---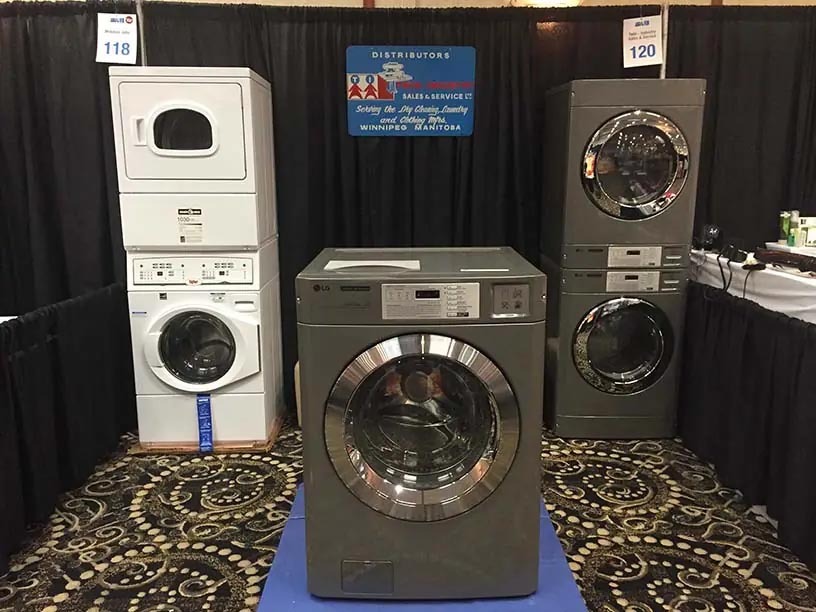 Our specialty, your convenience
Manitoba's only factory authorized distributor of Unimac laundry equipment for over 45 years.
Factory authorized commercial LG laundry equipment distributor both in OPL and coin-op.
Sales, service, parts and laundry consultant for complete plant design layouts and installations.
Manitoba's only laundry and dry cleaning equipment distributor that is Government QA certified for service and installation.
Government certified for high-pressure gas, steam, and pipe fitting.
Areas served:
---
British Columbia
Alberta
Saskatchewan
Manitoba
Northwestern Ontario
Brands and Equipment we carry:
---










UNIMAC SOFTMOUNT WASHERS
Units available from 20 pounds to 275 pounds
UNIMAC UC SERIES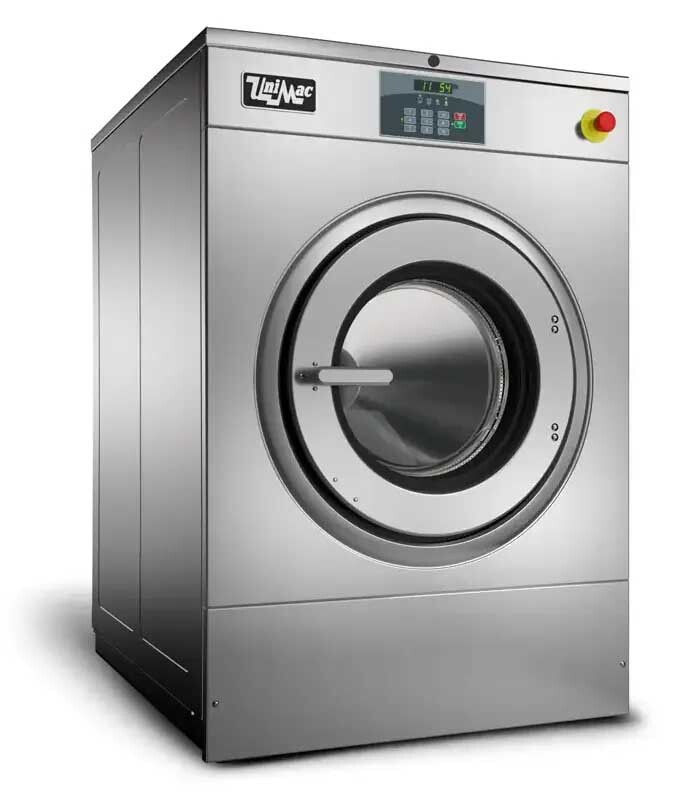 Units are available from 20 pounds to 80 pounds
UNIMAC HARDMOUNT WASHERS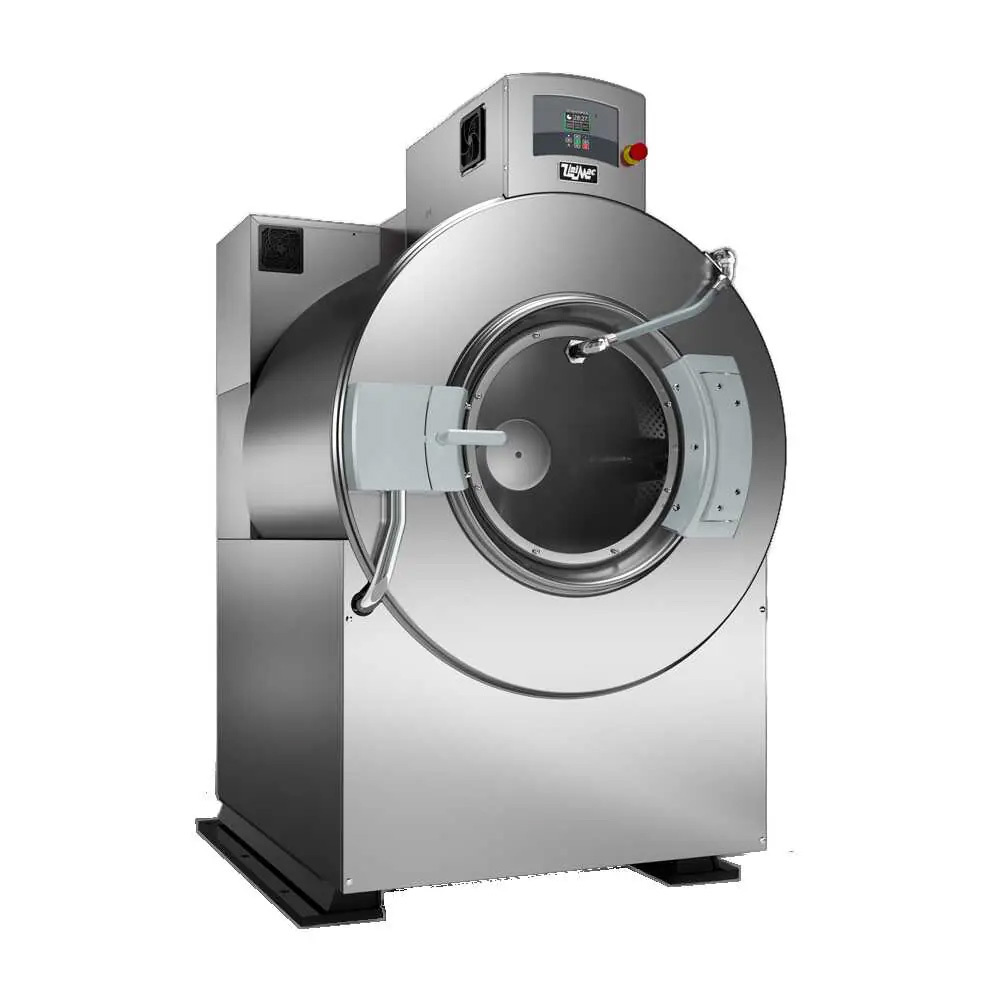 Units available from 45 pounds to 200 pounds
UNIMAC LAUNDRY DRYERS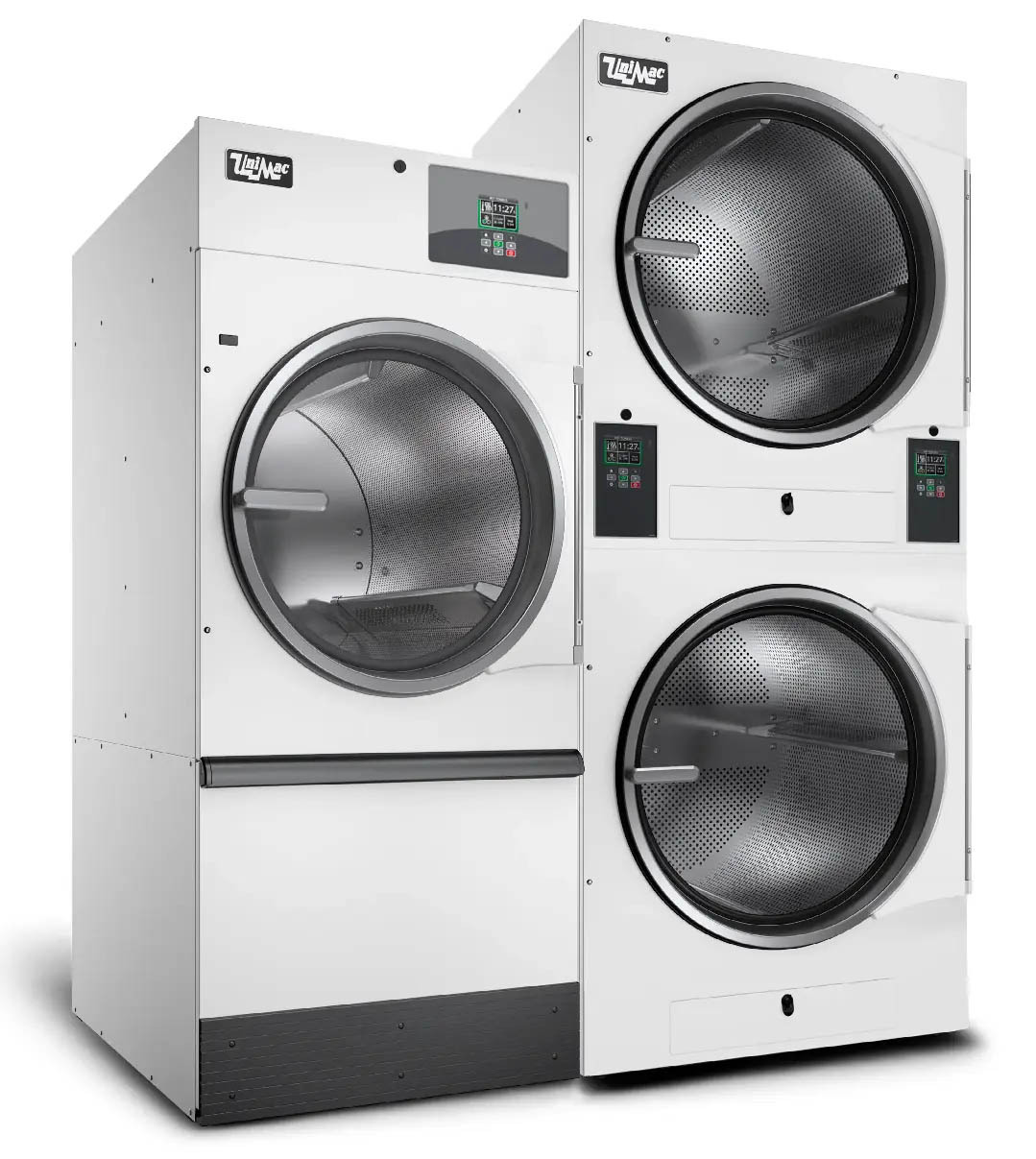 Stackable & non-stackable units available from 30 pounds to 200 pounds
UNIMAC FIREFIGHTER'S PPE DRYING CABINET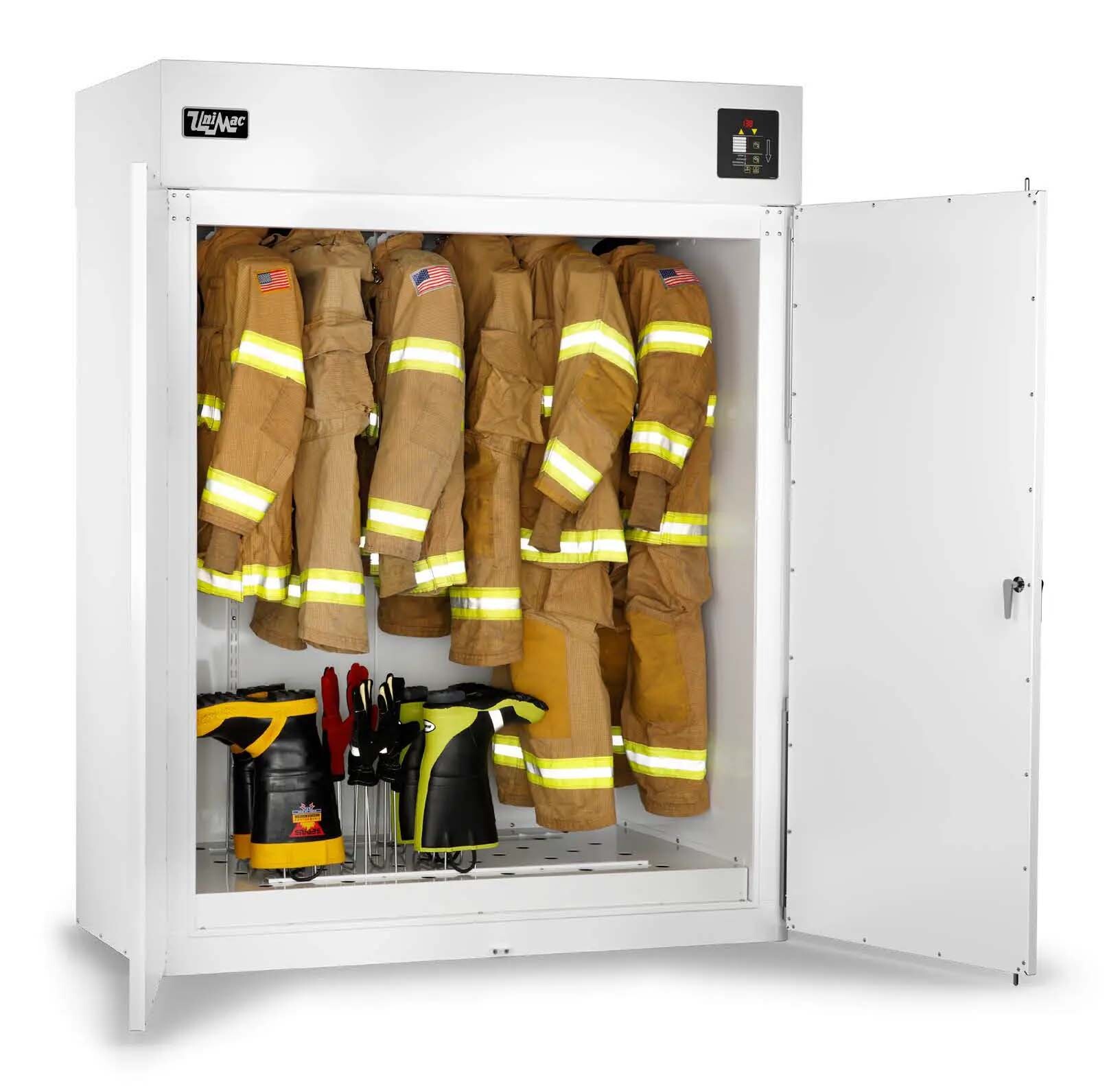 The Firefighter's Personal Protective Equipment (PPE) Drying Cabinet provides fire stations the means to effectively, efficiently and safely dry protective gear – returning gear back to service quickly.
UNIMAC FLATWORK FINISHERS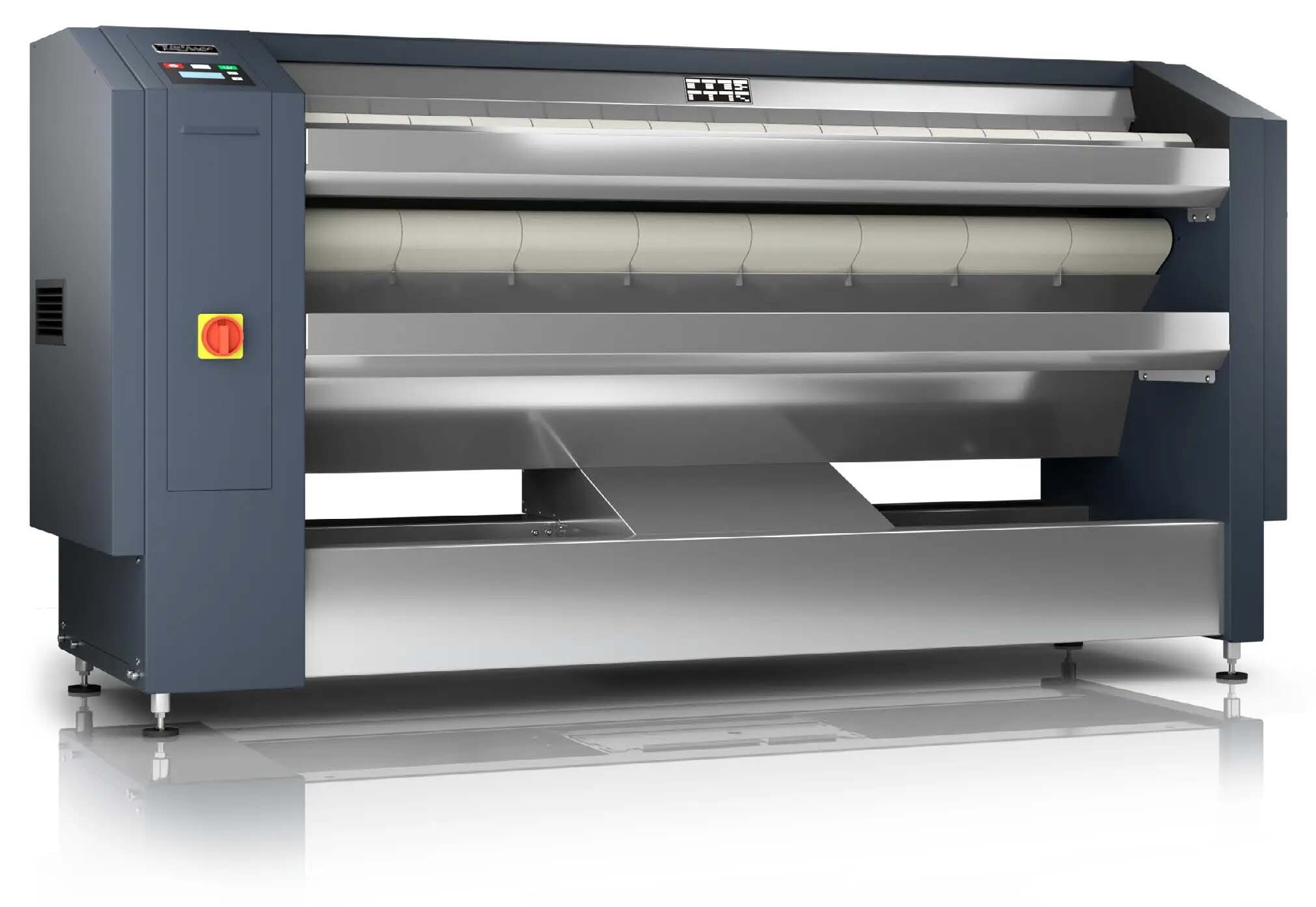 Units available with 10"/13"/20" diameter rolls
UNIMAC WASHER-EXTRACTOR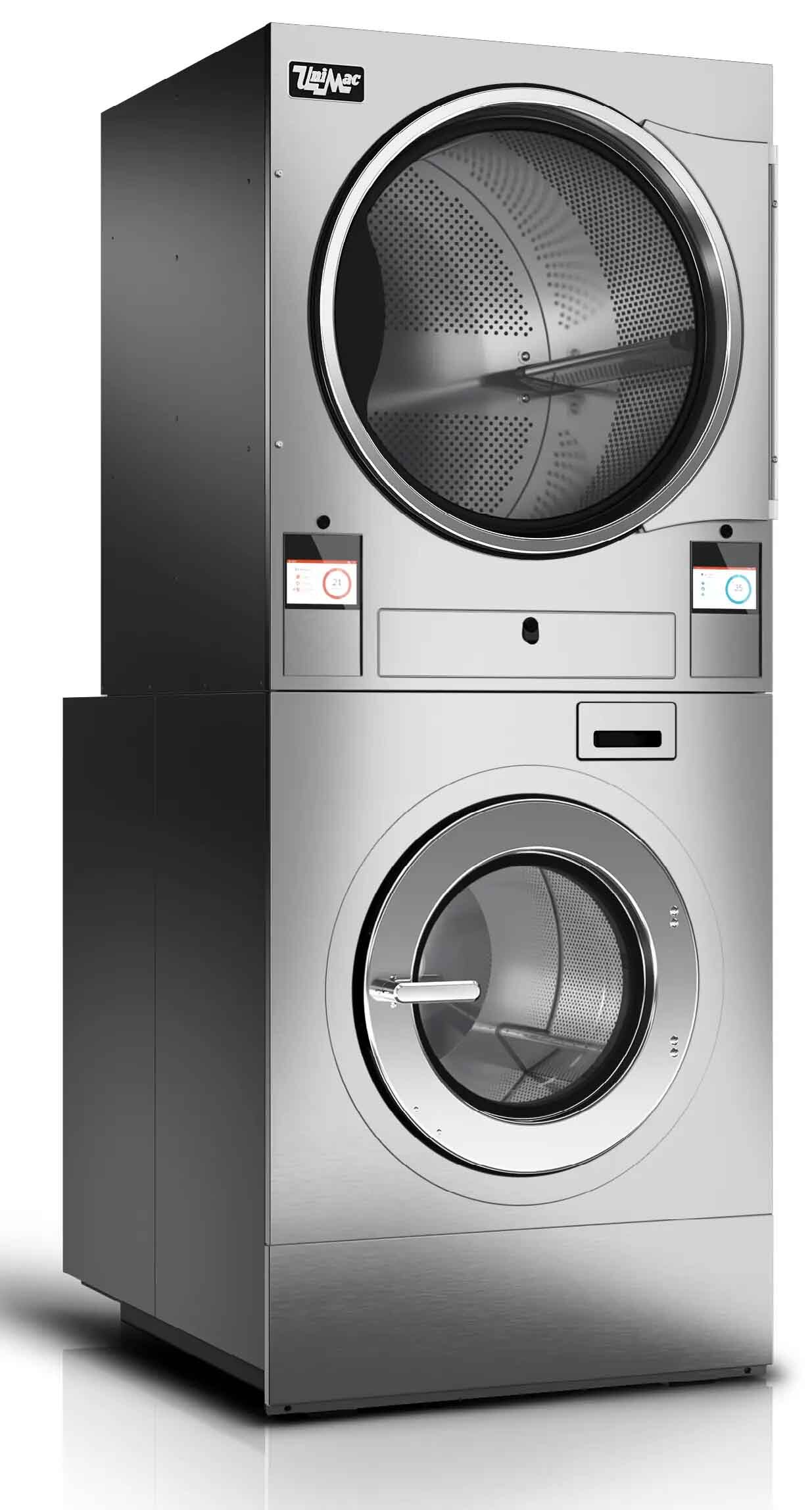 Stackable & non-stackable units available from 30 pounds to 50 pounds
UNIMAC SMALL CHASSIS WASHERS AND DRYERS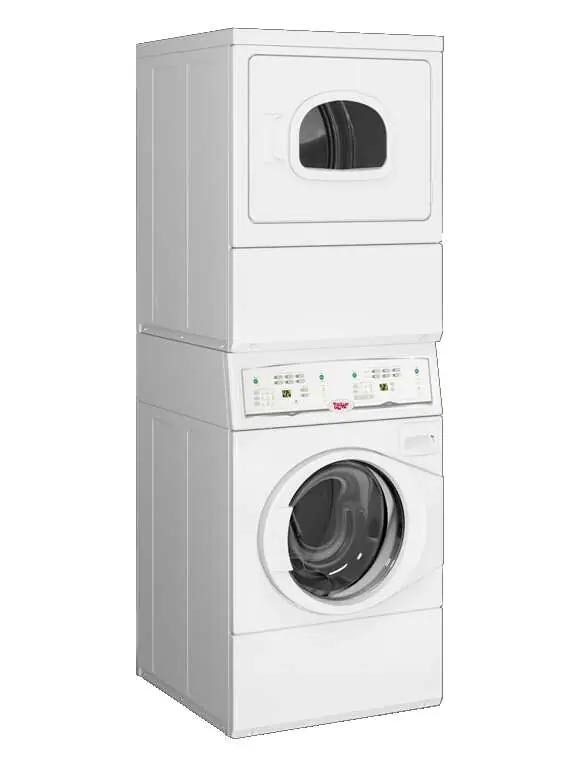 Both in stackable & non-stackable units
LG WASHERS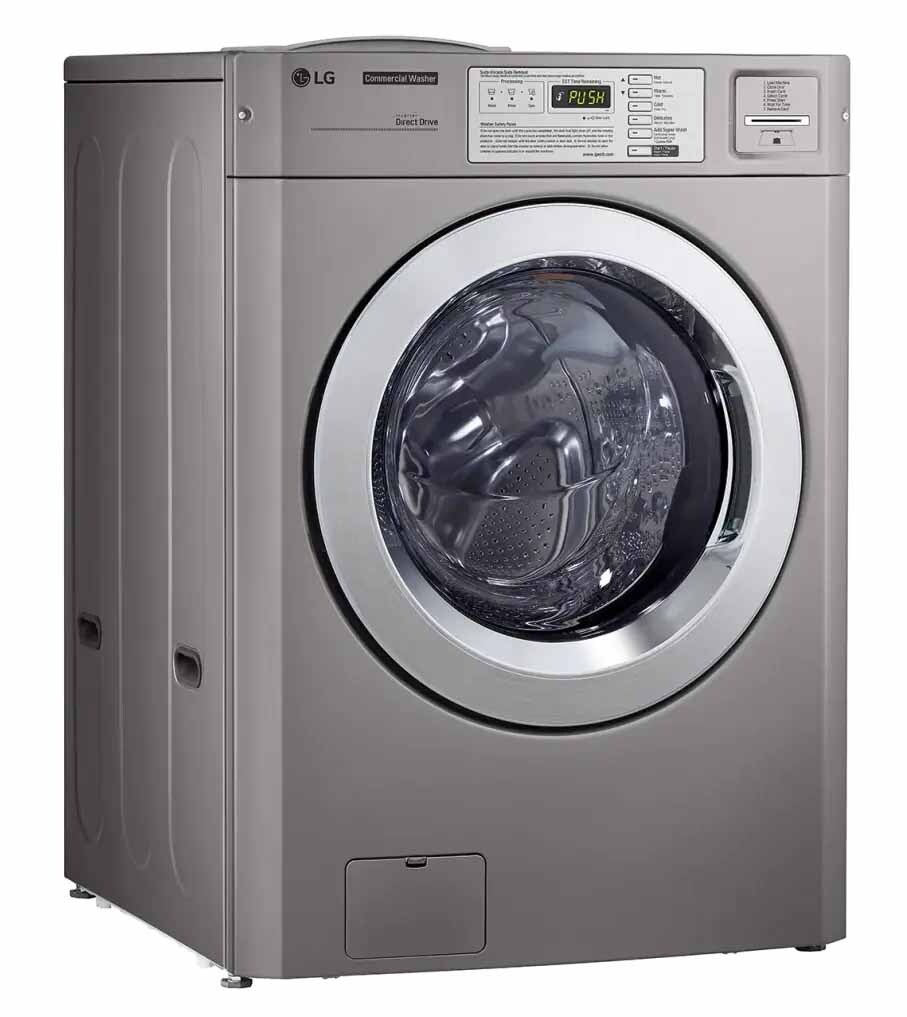 OPL and coin-op available from 25 pounds to 35 pounds
LG DRYERS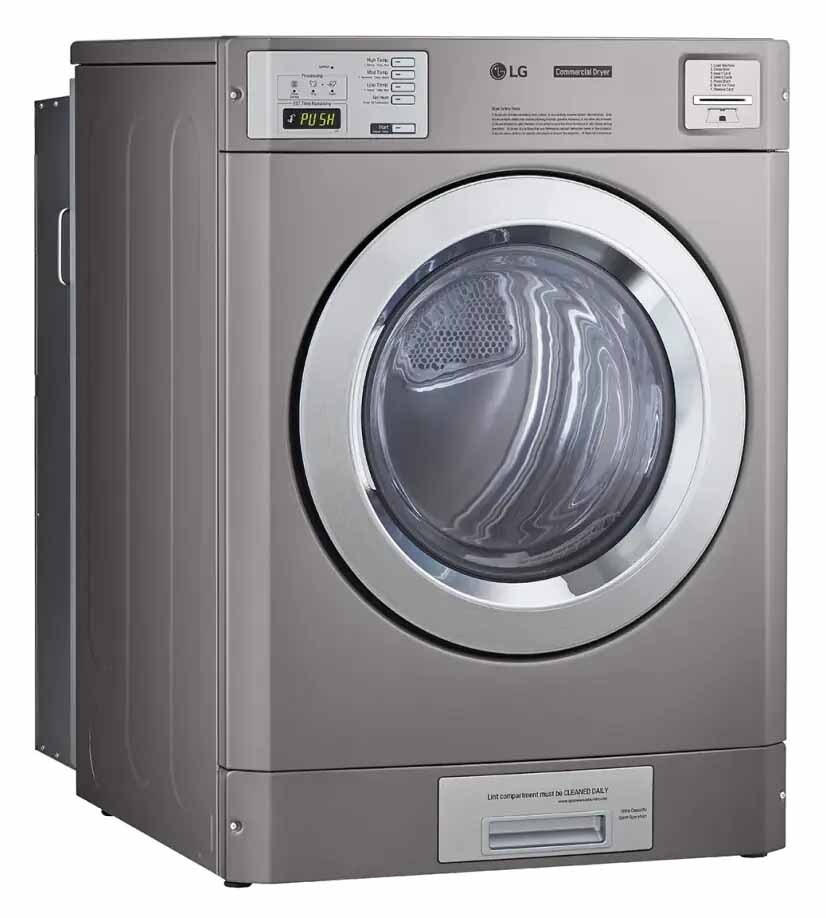 FORENTA PRESSES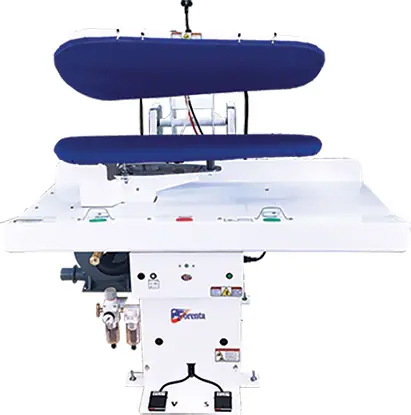 Dry cleaning presses, laundry finishing presses and shirt finishing equipment available.
FULTON BOILERS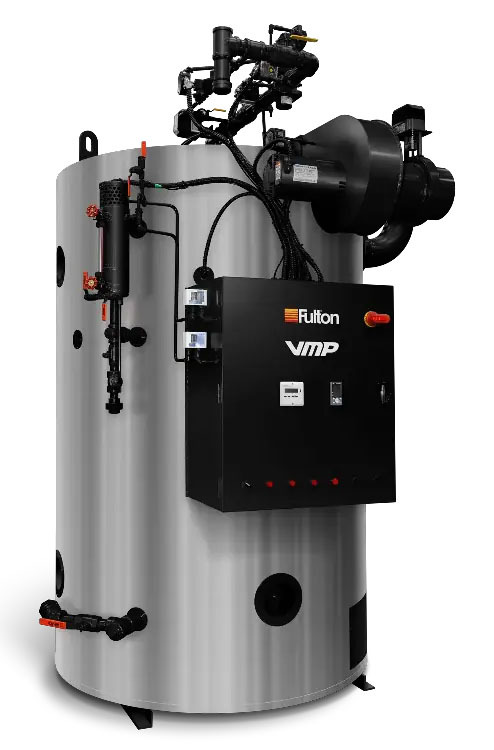 ---
Laundry and dry cleaning Equipment and Supplies
By supplying the most trusted brands in Canada, we provide an unparalleled service experience. What we carry includes:
LG commercial OPL & coin-op washers and dryers
Unimac OPL washer/extractors dryers & ironers
United Brass values & parts
Laundry baskets & carts
---
Western Canada's link to the best in laundry equipment and supplies. Call us today for service and rates!